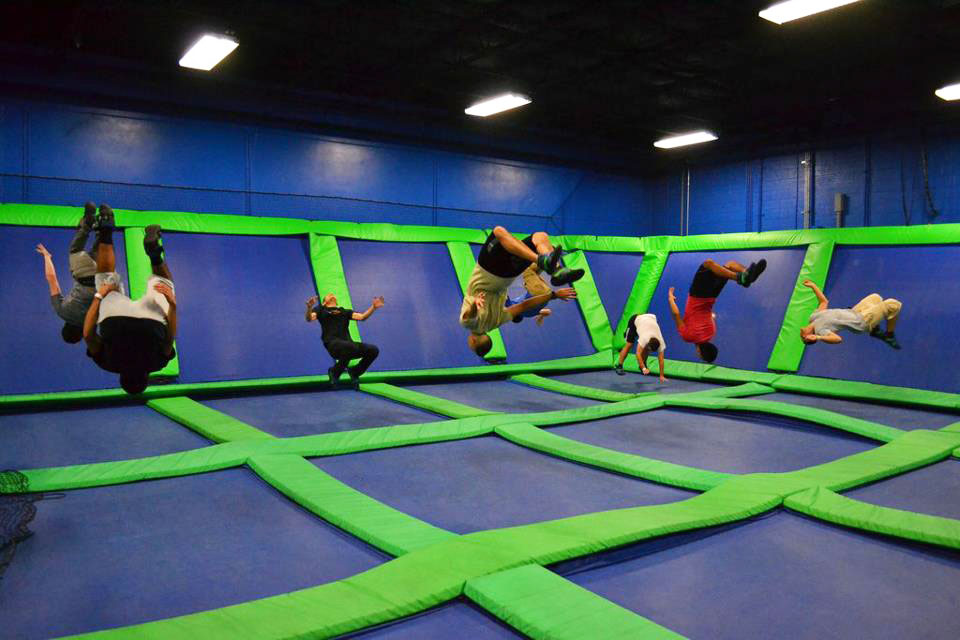 When people think of moving to Orlando, most people instantly think of Mickey Mouse and his host of friends at Walt Disney World. However, Orlando is much more than a mouse trap and offers several other options for family-friendly and adult entertainment. Check out a few of the top family spots in the central Florida area that's not Disney World.
Wet 'n Wild
Since Orlando is known for smoldering temperatures, a great way to beat the heat is at Wet 'n Wild. Wet 'n Wild offers something for everyone in the family, If you are up for exhilarating excitement, you can test your might on the new Aqua Drag Racer, which is the tallest and fastest ride of its in the state. However, if you just want to chill and relax, take a trip on the smooth floating river of the Lazy Pool. Blastaway Beach is the largest family water play area in Florida, featuring two pools, over 160 interactive water elements, 15 slides, and a six-story castle. To learn more about these wet attractions or for ticket information, visit Wet 'n Wild Orlando.
AirHeads Trampoline
Jump for joy at AirHeads Trampoline, which is the premier place to get everyone in the family up, up, and away. Founded by families, for families, AirHeads Trampoline Arena breaks kids away from their video games. At the same time, it provides a fun way for adults to get their exercise, burning up to 1,000 calories per hour. Whether you want to get engaged in a game of dodge ball or volleyball, AirHeads offers hours of fun for the entire family.
Discovery Cove
For a unique one-of-a-kind experience in Orlando, check out the underwater sights and sounds at Discovery Cove. Discovery Cove offers the opportunity to swim with the dolphins, walk on the ocean floor, feed dynamic tropical birds, play inches from otters, and much more. In addition to enjoying the sights and sounds of the underwater terrain, Discovery Cove provides a hands-on learning experience like no other. After you have splurged at Discovery Cove, you can mosey over to SeaWorld to continue your underwater adventure.
Dave and Busters
As a kid, you probably visited arcades after you got out of school or on the weekends. However, most arcades have been replaced by in-home video game consoles. For a trip back down memory lane and hours of classic arcade fun, visit Dave and Busters. Dave and Busters is the premier adult and family arcade, offering adult beverages, a full menu, flat-screen televisions for sporting events, billiards tables, and more. While Dave and Busters is family-friendly, it turns into an exclusive adult venue after a certain hour.
If you are planning on relocating to Orlando, you may be overwhelmed with the task of moving. Instead of trying to do it alone, contact the premier Orlando Moving Company for assistance with the move, so you can enjoy excitement of your new city, while we handle the rest.