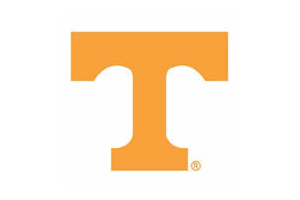 Coleman American Moving Services, an Allied Van Lines agent, is pleased to offer discounted moving rates for the UT Graduate Medical Education Program for the upcoming year. We have teamed with the Graduate Medical Education office to provide special pricing for residents that will be utilizing a moving company for their interstate move.
Coleman American is proud to offer you the highest quality move along with excellent customer service and support. Our competitive pricing and quality service will provide the residents and their families the peace of mind they need during one of life's most stressful events. The following moving discounts will be applicable for all interstate moves for the upcoming year. Intrastate and local moves are subject to state regulations.
62% bottom line discount off the interstate moving tariff
Up to $75,000 Free Replacement Value Insurance on Interstate Moves
Peak Rate Waiver during the summer
Free Estimates
Competitive Pricing
Guaranteed Pickup and Delivery Dates
Local, Long Distance, and International Moving
All moving charges are to be paid by the resident in the form of cash, cashier check or credit card. Any resident being reimbursed by the hospital must submit their final receipt for reimbursement.
From our highly trained van operators to our vast team of support personnel, we provide quality moving services, while keeping you informed every step In order to take advantage of these special terms, please call 877-693-7060 and identify yourself as a University of Tennessee resident. You can also email us at sales@colemanallied.com