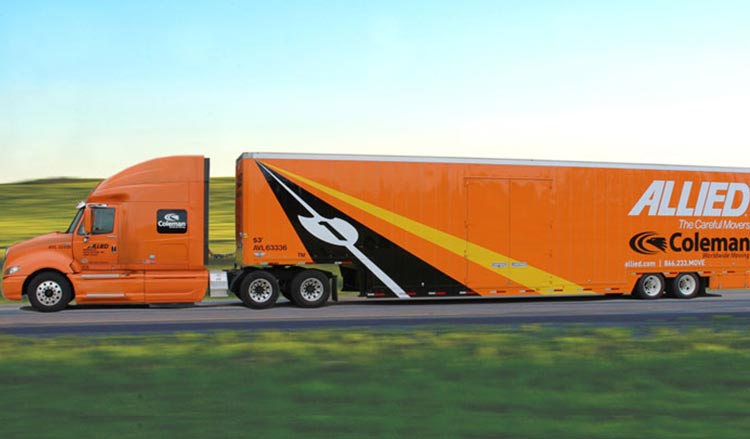 As Baltimore movers who have been in business since 1993, our staff has extensive experience in the moving and storage industry. Our office staff has more than 125 years of combined experience, our move crews have over 400 years of combined experience and our warehouse staff has more than 40 years combined experience. We are members of the Towson Chamber of Commerce and Baltimore Better Business Bureau. We are also a Registered Maryland Mover and International Registered Mover. Our warehouses are held to the highest standards as we are military storage approved, and our facilities have port services available. We also provide logistics moving and storage services. We pride ourselves on our moving partnerships such as AMSA, Maryland Movers Council, Maryland Motor Trucking Association and clients including Logistics Management Services, military majors and generals, and Orioles baseball players. We proudly serve the counties of Anne Arundel, Baltimore, Calvert, Hartford, Howard, Montgomery, Prince George and Queen Anne.
Baltimore Movers
We are Baltimore movers, serving the 637,000 residents of the city for all their transportation and storage needs. Coleman American-Allied has the resources, equipment and workforce to coordinate residential and office moves, high-value products shipping, warehousing and storage, corporate relocation and government and military relocation. Our broad range of services and locations all over the U.S. ensure that we are the superior Baltimore movers.
Visit the links below to learn more about our capabilities as Baltimore movers:
Get your upcoming move started today. Fill out our online quote form to receive your free moving estimate now!
We service all cities and towns in the Baltimore area, including Annapolis, Bel Air, Bowie, Frederick, and Gaithersburg.
Coleman American Moving Services, Inc.: 4715 Trident Court, Baltimore, MD 21227 (877) 693-7060