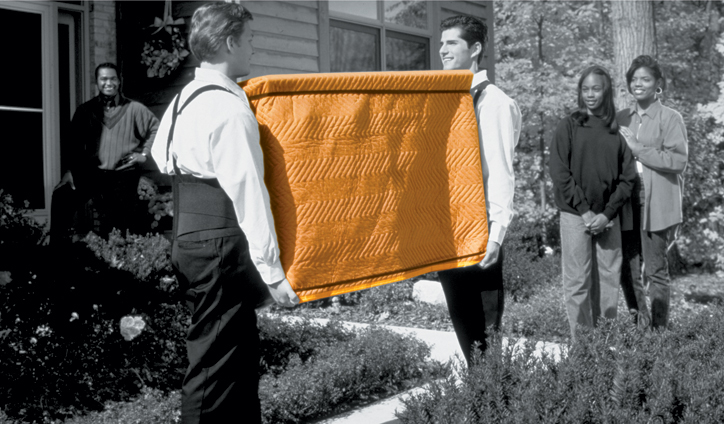 We are the residential movers who strive to make your relocation experience simplified - regardless of whether you are moving across the street or across the globe. As you prepare for the exciting and sometimes unsettling experience of moving, Coleman American-Allied is here to listen to your needs, provide realistic solutions and make the entire process much easier.
Coleman American-Allied are household movers with an entire team dedicated to your move. From the beginning, a Coleman American-Allied relocation specialist will meet with you to evaluate, plan and discuss special arrangements tailored to your schedule. You can then concentrate on other important matters - such as home finding.
Building relationships based on trust and peace of mind is key to our efforts at Coleman American-Allied. Our reputation for quality service is no accident. Our employees undergo extensive training in the craft of packing and loading goods to maximize their protection. Our coordinators follow strict communication guidelines to keep you informed each step of the way. Advanced technology and satellite tracking provide a variety of ways to stay in touch during the course of your move. From a child's precious toy to your one of a kind collectables, you can rest assured your valuables will be safely returned to you in the same condition we received them when you choose Coleman American-Allied as your residential movers.
Visit the links below to learn more about our capabilities as residential movers: